Gold Select 5 KG Bag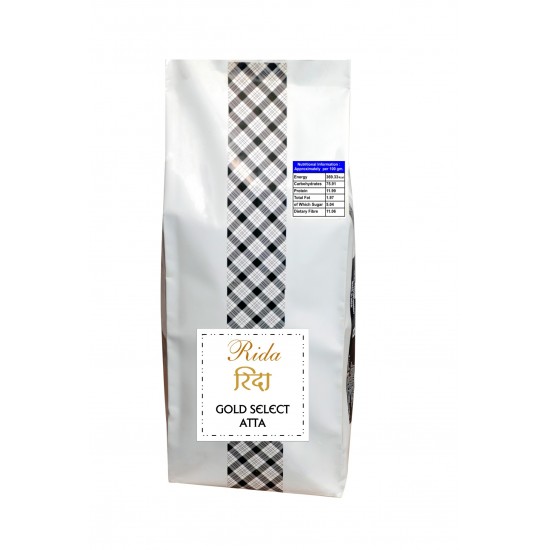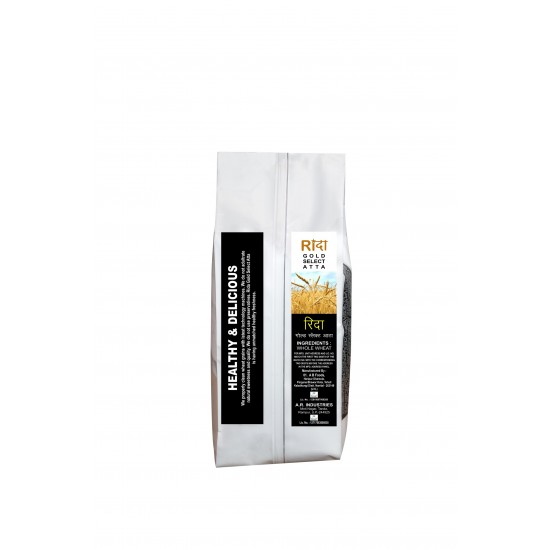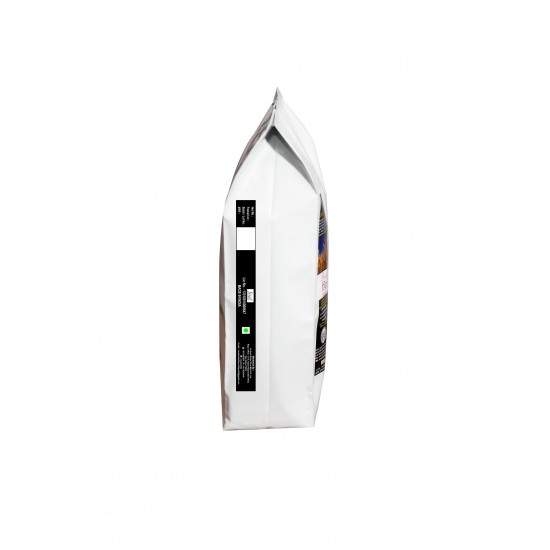 New Hot

Gold Select 5 KG Bag
Stock:

In Stock

Weight:

5.00kg
Rida Gold Select Atta
Rida Gold Select Atta is made from quality wheat grains procured from farmers and stored under hygienic conditions. Our grinding process uses the latest technology slow speed machines under cold process to preserve the natural nutritious value. The nutritious bran and germ stay intact before grinding and no preservatives are added. Whole wheat atta has a host of health benefits. Since the bran is left on the wheat kernel during its grinding, the fiber content is conserved. The original sweetness and quality are retained, and fine atta is hygienically packed in food grade approved packing material to ensure freshness and good shelf life.
Rida Gold Select Atta Nutrition Benefits
Improves brain function: The Niacin content in whole wheat flour helps in improving cognitive brain function and helps in maintaining healthy skin.

Aids carbohydrate metabolism: Whole wheat flour benefits your body by providing Vitamin B1, which is required for glucose metabolism.

Beneficial for diabetics: The Zinc & Magnesium content in whole wheat flour improves insulin response by lowering insulin resistance.

Rich in antioxidants: Vitamin B1 content in whole wheat flour acts as a powerful antioxidant that helps your body in removing toxins from external sources, as well from the processed food that you consume.

Good source of protein: Although not a concentrated source, whole wheat flour does have a fair amount of protein per serving which helps you in building your tissues and repairing the damaged cells in your body.

Helps in maintaining bone health: The Phosphorus content in whole wheat flour helps in maintaining your bone health. Phosphorus also helps in maintaining and repairing tissues in your body and filters out the waste from your kidneys.