N KUSH ORGANIC RICE - 5 KG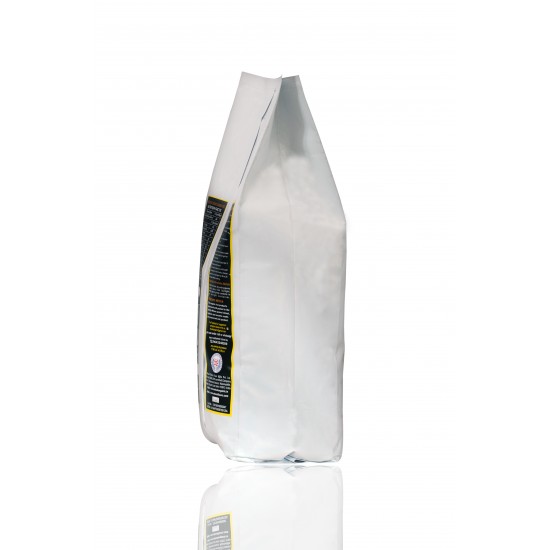 New


N KUSH ORGANIC RICE - 5 KG
Stock:

In Stock

Weight:

5.00kg
N Kush
Nkush Organic Rice

N KUSH Organic Basmati Rice is selectively sourced from the ancient paddy fields of Jammu which is irrigated with the mineral rich water of the Chenab river. Basmati means 'the fragrant one' in Sanskrit. Our Long grains of Basmati are full of natural aroma and taste. The main characteristic of basmati Rice is, that it is long grain, non-glutinous, slender, very aromatic and excellent in cooking and taste.
N KUSH organic basmati rice is visually attractive, rich in aroma, flavor and nutritional value. Organic rice has undoubtedly become a favorite main dish or the perfect accompaniment to any gravy these days. Eating organic rice offers additional health benefits. When compared to traditionally grown food crops, organic foods contain less pesticides and food additives, minimizing your exposure to harmful chemicals. In addition to the potential health benefits of organic rice products, many businesses and consumers choose organically grown foods for environmental reasons. Organic farming practices benefit the environment by conserving water and reducing agricultural chemicals and carbon footprint.
We source organic basmati rice from across India and, have been working for over a decade with our local organic rice producers in India. With our sustainable sources and network, we can supply varieties of organic basmati rice. Storing N KUSH organic rice is easy. When kept in sealed plastic or glass containers in a cool, dry and dark cabinet, it will stay fresh for years if properly stored.